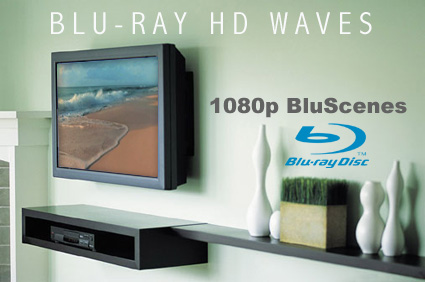 >>Works in Blu-Ray disc players only.<<
Plasma Window™
introduces the
Blu-Ray "Waves of Tranquility"
disc. Created in stunning
1080p HD
, the "Waves of Tranquility" High Definition disc was designed to bring the soothing sounds of the beach to your home or office. Perfect for relaxation, "Waves of Tranquility" features
six seamlessly looping scenes
in addition to a montage scene that allows you to experience the different colors of the sky, from midday through the "golden hour".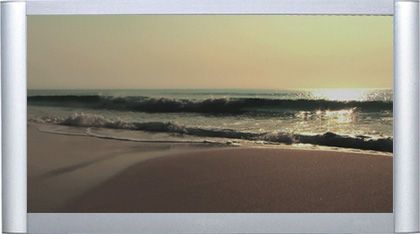 Turn your TV into an ocean view window.
All while listening to natural wave sounds recorded in lossless audio with or without the soundtrack in Dolby 5.1 or DTS-HD Master Audio 7.1 surround sound.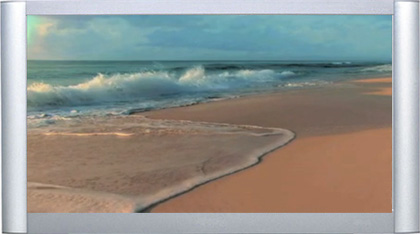 Transport yourself to a beautiful tropical beach in seconds.
The perfect "vacation" without leaving the comfort of your home.
The
BluScenes "Waves of Tranquility" disc
is available now!
______________________________________________________
And check out our other
NEW
Blu-Ray titles, the
Blu-Ray Majestic Waterfalls
disc, and the
Blu-Ray Cozumel Underwater disc.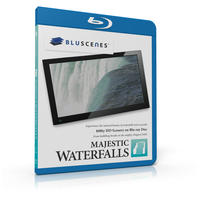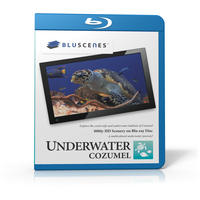 ...Along with the Blu-Ray Classic Fireplace
, and the
BluScenes Blu-Ray Aquarium.
Buy A TRIPLE PACK and save even more!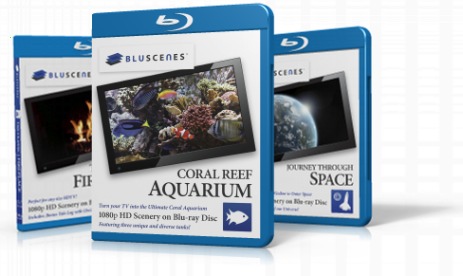 (These disc will ONLY play in
Blu-Ray
disc players.)
For our DVDs which play in ALL DVD players, click the links below:




© 2018 Plasma Window™ & Scenic Labs