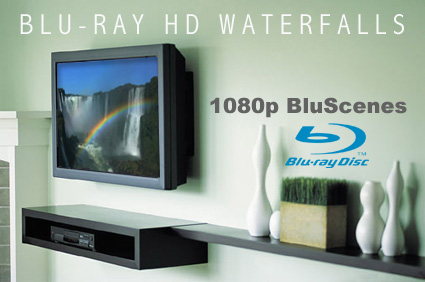 >>Works in Blu-Ray disc players only.<<
Plasma Window™
introduces the
Blu-Ray "Majestic Waterfalls"
disc. Created in stunning
1080p HD
, the "Majestic Waterfalls" High Definition disc lets you harnesses the grace and power of some of the world's most beautiful waterfalls and cascades with natural waterfall sounds and the option of listening to soothing music in Dolby 5.1 or DTS-HD 7.1 Master Audio.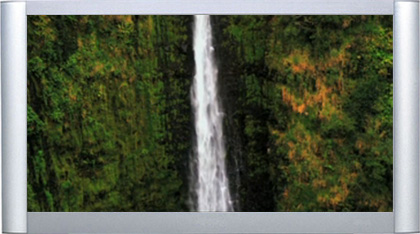 From well-known destinations, such as
Niagara and Iguazu Falls
to more intimate babbling brooks and cascades, Majestic Waterfalls provides a wonderful way to set a set a mood, while the white noise of the rushing water blocks out unwelcome distractions. Choose the "Waterfalls Only" or "Cascades Only" mode, or mix it up with the "Waterfalls and Cascades Montage."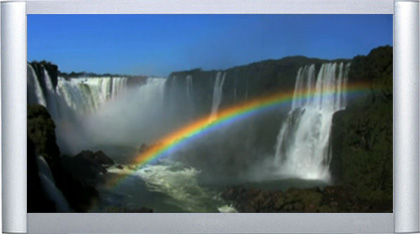 Turn your widecreen HDTV into a virtual window on spectacular waterfalls.
So peaceful, relaxing and calm you can't look away.
The
BluScenes "Majestic Waterfalls" disc
is available now!
______________________________________________________
And check out our other
NEW
Blu-Ray titles, the
Blu-Ray Waves of Tranquility
disc, and the
Blu-Ray Cozumel Underwater disc.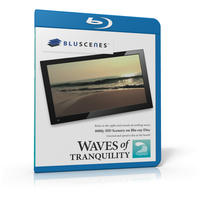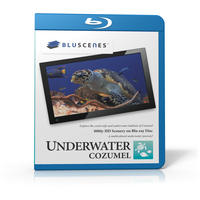 ...Along with the Blu-Ray Classic Fireplace
, and the
BluScenes Blu-Ray Aquarium.
Buy A TRIPLE PACK and save even more!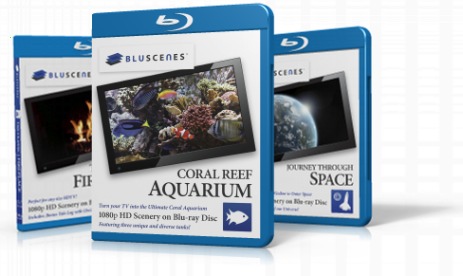 (These disc will ONLY play in
Blu-Ray
disc players.)
For our DVDs which play in ALL DVD players, click the links below:




© 2018 Plasma Window™ & Scenic Labs