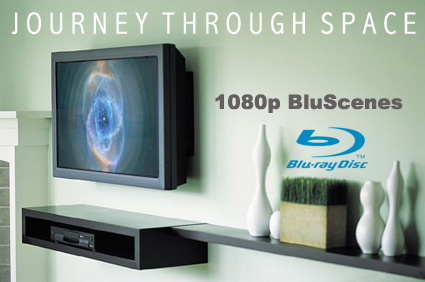 >>Works in Blu-Ray disc players only.<<
Plasma Window™
introduces the
Blu-Ray "Journey Through Space"
disc. Created in stunning
1080p HD
, the "Journey Through Space" High Definition disc gives you an astronaut's eye view as you
fly through the universe,
featuring imagery and specially-created animations based upon images from NASA and the European Space Agency. The disc works on any Blu-ray player or Sony Play Station 3.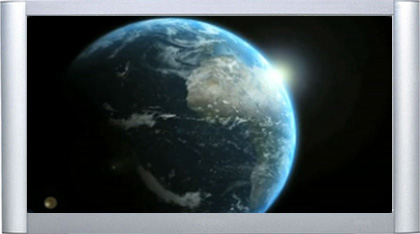 Fly past moons, planets, galaxies and solar systems as you work your way through the universe. This is one of
the most visually stunning discs ever offered by Plasma Window™
.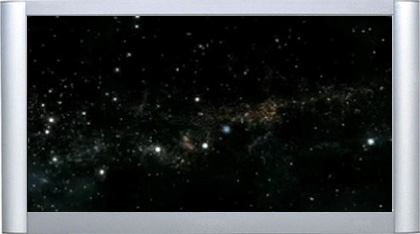 Turn your widecreen HDTV into a virtual window on the universe.
The mesmerizing images are so life-like you can't look away.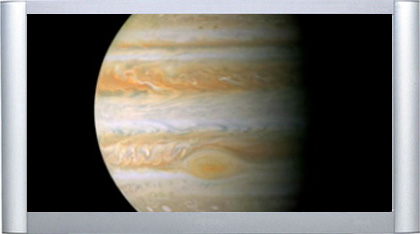 Your journey begins in Earth orbit and takes you past our moon and neighboring planets, before
venturing into deep space for a stunning interstellar tour.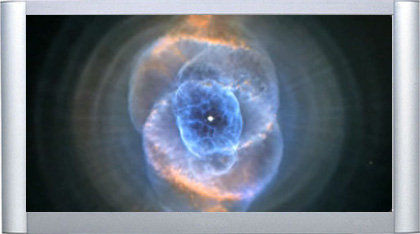 The "Journey Through Space" Blu-Ray disc features a soothing ambient soundtrack in your choice of stereo,
5.1 Dolby® Digital Surround,
or
7.1 DTS-HD
Audio.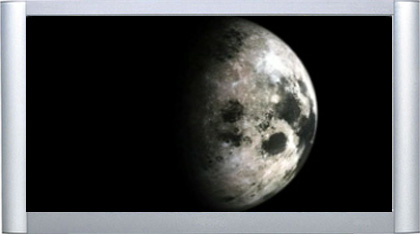 Perfect for entertaining, or just relaxing,
the BluScenes "Journey Through Space" Blu-Ray disc provides hours of wonderment for the whole family.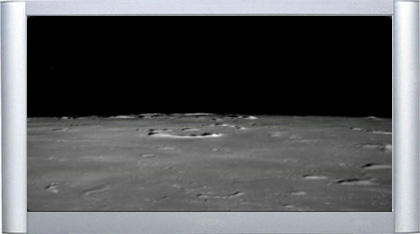 The BluScenes "Journey Through Space" disc loops endlessly, providing an eyeopening view of our universe.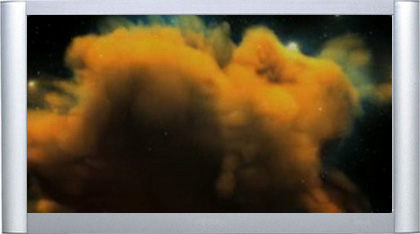 The
BluScenes "Journey Through Space" disc
is available now!
______________________________________________________
...Along with the
Blu-Ray Classic Fireplace
, and the
BluScenes Blu-Ray Aquarium.
Buy ALL THREE and save even more!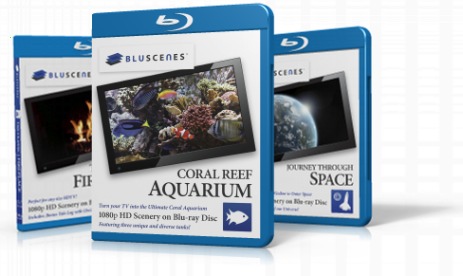 (These disc will ONLY play in
Blu-Ray
disc players.)
For our DVDs which play in ALL DVD players, click the links below:




© 2018 Plasma Window™ & Scenic Labs